About us
Why General Pump?
General Pump has been providing pumps and fluid power components to industries across the country since 1982. Why should you choose us? Because we know exactly what will fulfill your specific needs and we'll make your experience as easy as possible.
And if we're met with a challenge, our company tagline comes into play: We Will Find A Way.
Learn More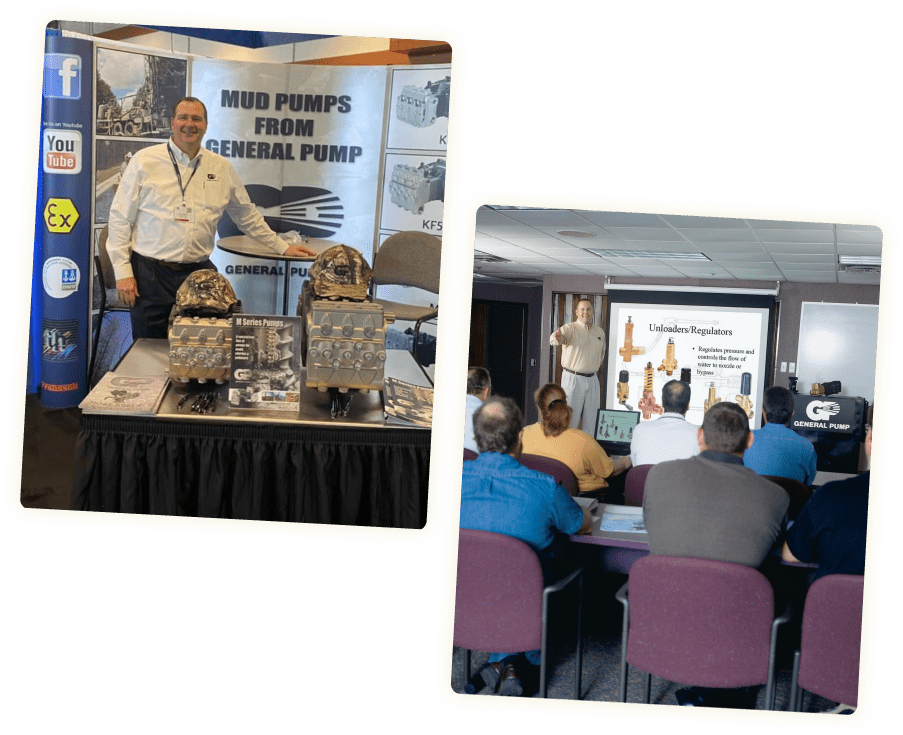 Need Help?
We will help you design your
pump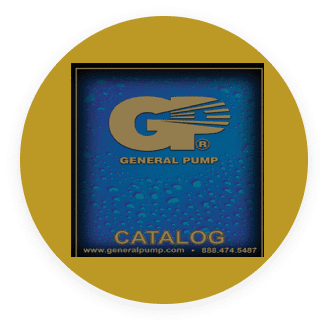 Catalog
Please review our
catalog.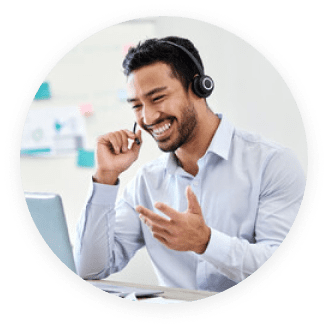 Ready to Get Started?
We can provide an

estimate and get to work.